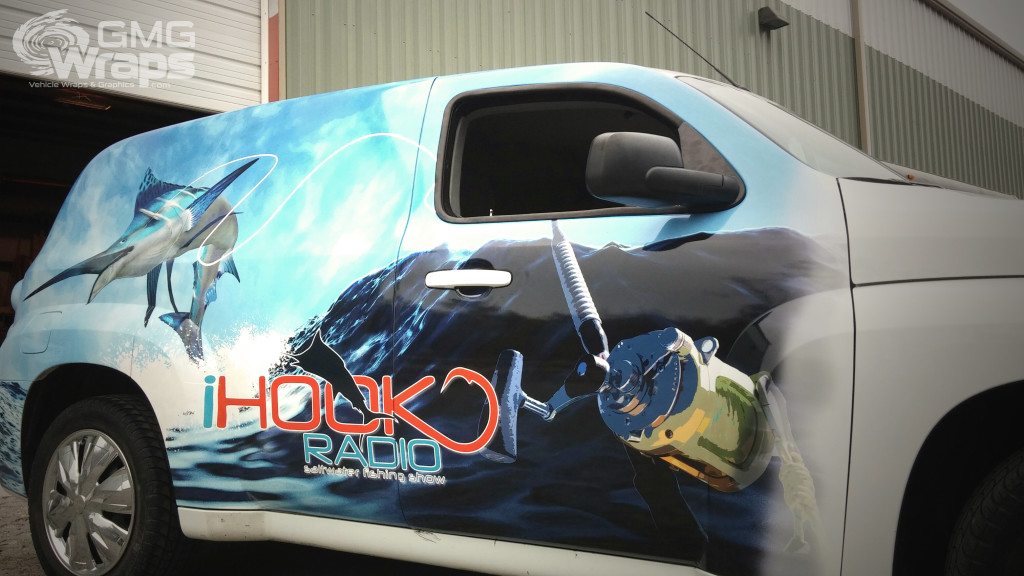 Utilize What You Use!
Chances are your business utilizes a vehicle in one fashion or another. Maybe it just gets you from home to the office or the office to lunch, or your business may depend on your fleet of vehicles to get the job done. Why not use this valuable resource and let it be working for you while you are working. Vehicles are your personal billboard. Let them showcase your business to existing clients and new clients. A branded vehicle for your business portrays a professional, reliable, and trustworthy image to the public,  if done correctly and if not, it can severely damage your image.
With GMG Wraps and Good Measure Graphics, we take a different approach with our first priority on marketing your image, not just throwing design elements we can find (flames and lighting bolts seem to be most popular through the industry) on the side of your vehicle, but designing and establishing a comprehensive marketing plan to fit your image. If the vehicle is not bringing you the customers you need and growing your brand,  you are just wasting money on some "Cool" graphics. Business vehicle graphics are a marketing tool and need to be created as such. Let's get that vehicle marketing for you!